Some new creations & art! These are just the tip of the iceberg of what we've been doing lately, but I realized I hadn't posted here in a while & wanted to at least share a couple of new designs/photos :)




Suspiria Gown photo of ONOH (& mourning doves!) by DividingMe. I really adore how this gown turned out, and when I first saw this photo, I thought it might need to become a poster... it's capturing one of those mystical dreamworlds you wouldn't mind getting lost in.

Also... the Sherlock Greatcoat as worn by the mysterious damsel I half-suspect of being "Jacqueline the Ripper":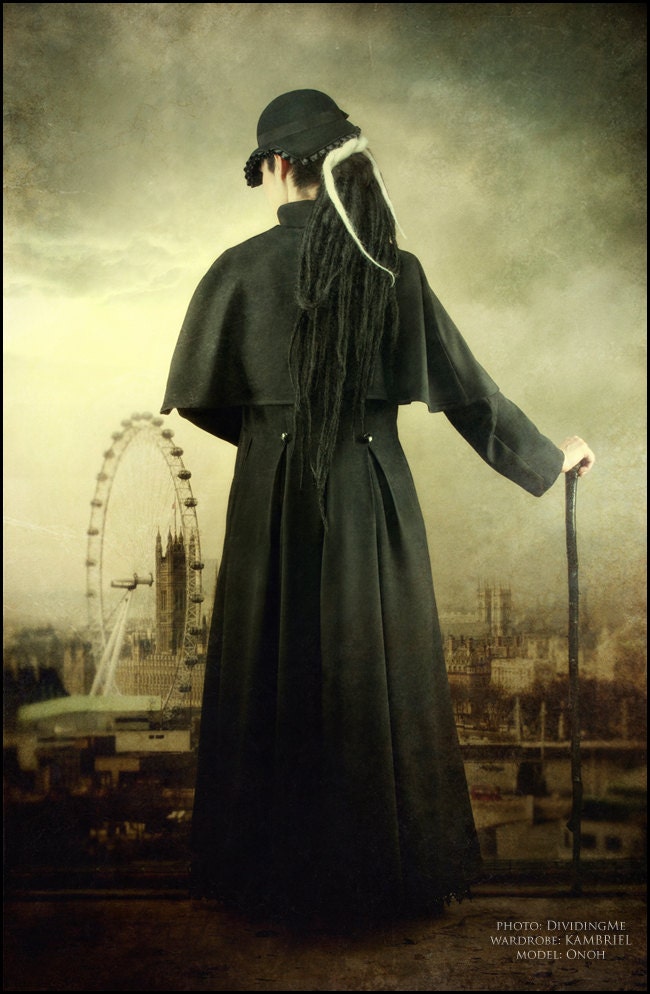 This is based on a custom Kambriel greatcoat made for Neil Gaiman that for those of you not on Twitter (where I'm able to update more frequently) or Tumblr recently sparked a humourously surreal debate from Neil himself as to whether he believed he was actually "cool enough" to wear it...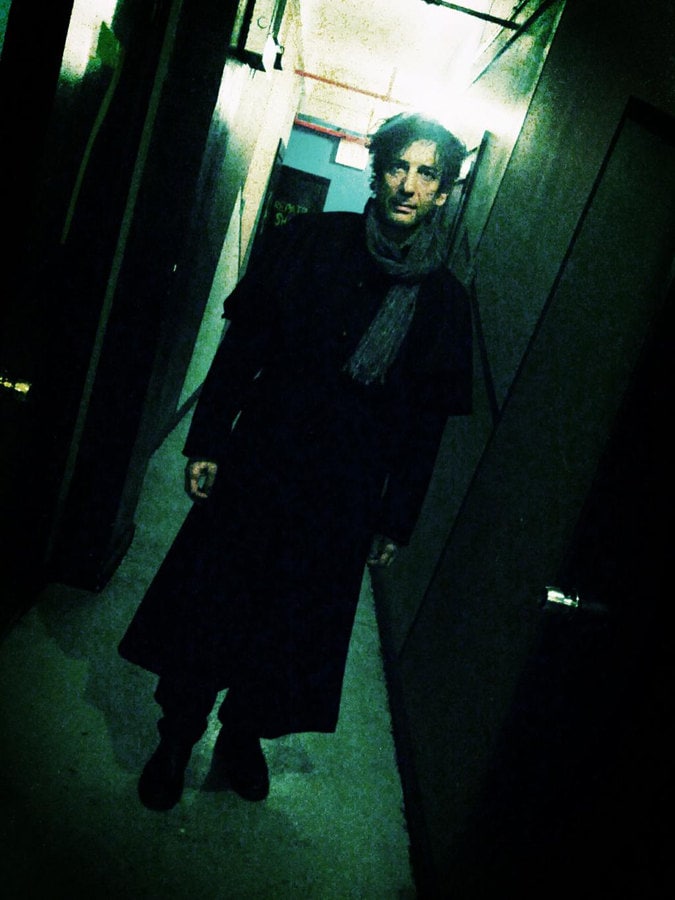 I daresay he is.

There's lots more in the works & I'm trying to make the most of each day even though the Winter weather beckons wishes for the simple luxury of hibernation. Summoning my inner Rumplestiltskin...